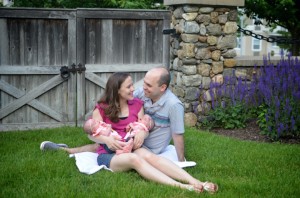 Hi, I'm Shawn Waite. I am a husband to my wonderful wife, Victoria, and a father to my identical twin daughters, Preslee and Kaylee. I adore my wife, and planning how to propose marriage to her was so much fun that I decided to help other guys in their proposal planning adventure.
I currently live in New York, but will be moving to Texas very soon. You should follow me on Twitter @GG2Proposing so that we can get to know each other.
Want even more great content?
Download a FREE chapter of the Guys Guide to Proposing Marriage eBook.